Albion Chiropractors for Abundant Health
Feel Incredible at Oak Orchard Chiropractic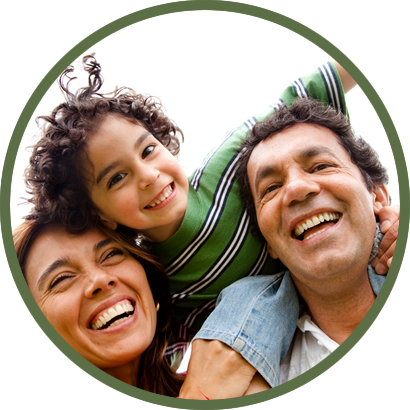 Get the one-on-one attention you need to get to the root of your health concerns! Albion Chiropractors, Drs. Mike and Lisa Misiak at Oak Orchard Chiropractic want to help guide you to the healthier, more abundant lifestyle you deserve. We see patients of all ages, often entire families who want to get better, naturally – from babies to grandma and grandpa.
In our warm and inviting environment, you can benefit from a variety of services:
Standard Process® nutritional counseling
Support and Prevention
The doctor of the future will give no medicine but will interest his patients in the care of the human frame, in diet and in the cause and prevention of disease. - Thomas Edison
With several solutions available, we focus on restoring the balance to your life so that you don't have to rely on medications. Instead, you can concentrate on your well-being for a brighter future.
Get Ready for a Thorough Evaluation
One of the reasons we've been so successful in showing our patients incredible results is due to our comprehensive examination process. We'll look at you from head to toe using the latest in cutting-edge technology. This in-depth procedure allows us to locate the source of your issue for a truly effective correction, given with the gentlest touch.
We love serving our community with affordable and extremely effective health care. Dedicated new patient times are available each day to ensure you receive the prompt attention you need. Contact us today to schedule an appointment with our chiropractors Albion!